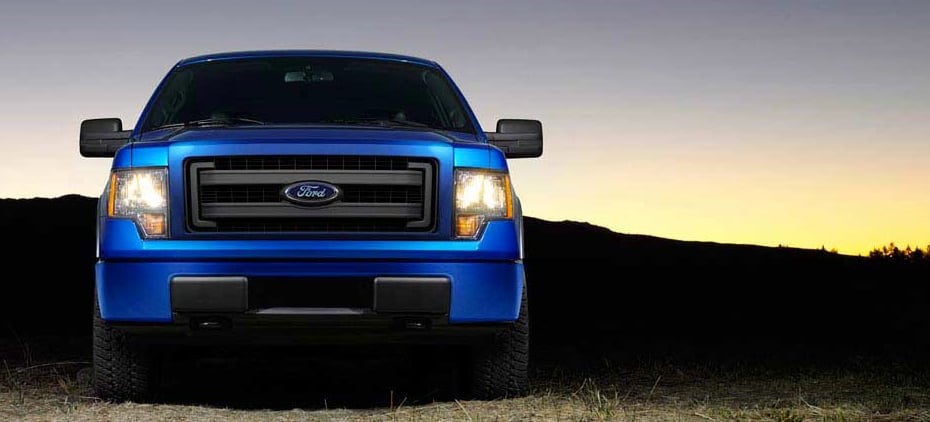 This likely won't come as a surprise to many, but PickupTrucks.com has awarded the Ford (NYSE:F) F-150 the top honor in its 2013 Light-Duty Pickup Truck Challenge this month. The F-150 was pitted against five of its biggest rivals — the 2014 Chevrolet (NYSE:GM) Silverado 1500, the 2014 GMC Sierra 1500, a 2013 Nissan Titan, a 2013 Ram 1500 and the 2013 Toyota (NYSE:TM) Tundra.
According to the site, each contestant was judged on numerous different points, ranging from "their physical capabilities as well as other more subjective characteristics." Each truck was subjected to an evaluation of interior and exterior quality, as well as layout and features, the value for the money, acceleration and brake testing (with and without payloads), hill climbs, autocross test handling, and a 180 mile drive to test for fuel economy, both empty and while towing a payload — and a lot more, as well.
To score each vehicle, the winner of each quantitative test was awarded 100 points and all other competitors received whatever fraction of points their own score deserved when compared to the winning time or distance. This was a change from the site's historical methods of scoring, when it used a series of formulas that weighted each category according to how important (or conversely, not important) it thought those categories were.