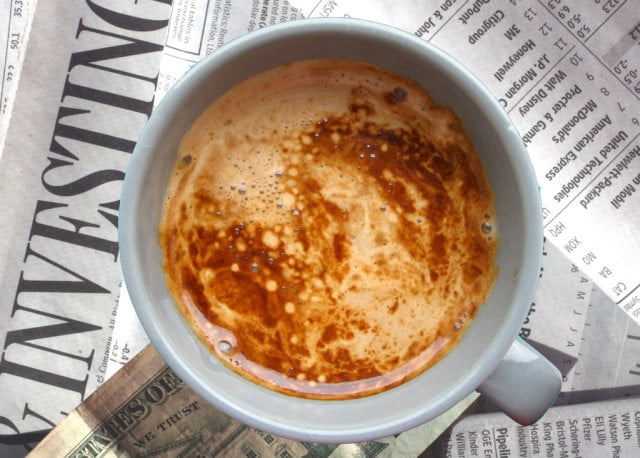 Markets around the world are adjusting to U.S. Federal Reserve Chairman Ben Bernanke's warning that quantitative easing may not continue forever. Asian markets are up, with the Nikkei 225 aggressively gaining 3.5 percent on the day, and Hong Kong's Hang Seng up1.5 percent. Australia's S&P ASX 200 is down ever so slightly 0.18 percent.
European markets are mixed today, the STOXX is down 0.23 percent, and the DAX is nearly flat at a loss of 0.09 percent currently. London's FTSE 100 is up 0.17 percent.
U.S. futures are up a little as well. All three major indices, the Dow, S&P, and NASDAQ, are up near 0.3 percent in pre-market activity.