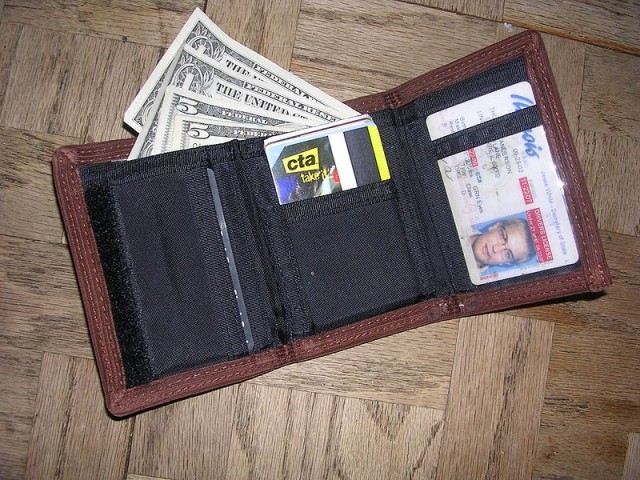 Americans' self-reported daily spending for the month of August was the highest Gallup has measured in any month since the $99 reading in September 2008. Rising to $95 from $89 in July, consumer spending finally broke through the three-month long period in which Gallup's spending measure remained generally unchanged, a phenomenon that indicated to economists that consumers were generally keeping purchases to their immediate necessities.
Consumer spending, which accounts for approximately 70 percent of the United States gross domestic product, is now more important than ever. Since government and business spending have remained weak, the economy is depending even more on household spending to fuel growth. "Nothing looms larger than the health of the consumer in a second-half [economic] pickup," economists at Citigroup wrote in a research note early last month.
However, the still stubbornly high unemployment rate, stagnant wages, and higher payroll taxes have kept many consumers cautious in the past few months, a fact that second quarter GDP made obvious, despite last week's revision.