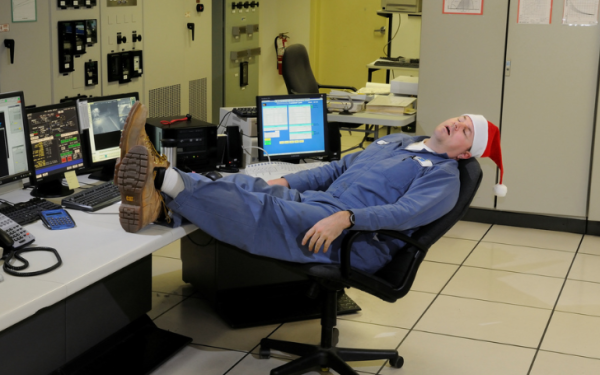 Oftentimes official data and personal experience do not match up — but in the case of the current labor climate, the two seem to be aligning.
On Wednesday morning, the markets, economists, and general public were given a broad view of the American job market from a variety of sources: Challenger's job cuts report, ADP's National Employment Report, and the Department of Labor's weekly new jobless claims measure indicated the labor market has continued to shrug off the substantial fiscal headwinds from federal budget cuts and tax increases.
Evidence of a slightly different kind, which supplements those hard firing and hiring statistics, painted an equally strong picture of labor conditions. Gallup's U.S. Job Creation Index showed U.S. workers felt slightly more positive about their workplace hiring conditions in May and June than they were earlier this year. In fact, the reading was a five-year high.
Businesses added 188,000 jobs in June, a marked increase from the 134,000 jobs added in May, while Challenger's figures pointed to a noticeable slowdown in job cuts during the first six months of 2013, even though the downsizing pace did spike slightly last month. The Bureau of Labor Statistics showed that 343,000 people filed for first-time unemployment claims last week, a decrease of 5,000 claims from the previous week.