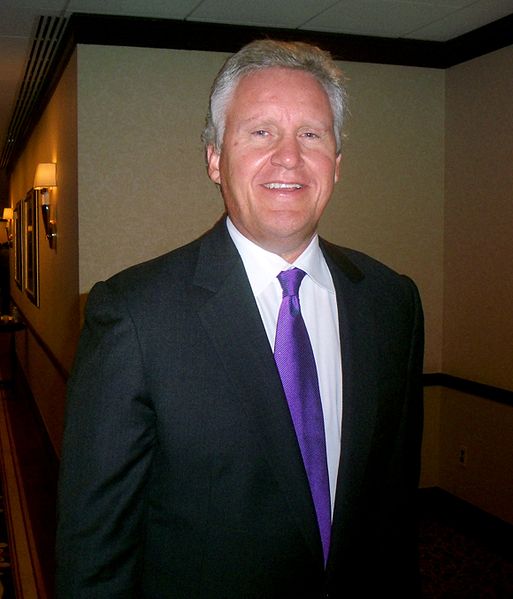 "The country only has one problem. We're not growing fast enough."
Those were the words of Jeffrey Immelt, General Electric's (NYSE:GE) chief executive, when he addressed the University of Wisconsin Board of Regents Friday. Though many would disagree on the exact number of issues facing the U.S. today, the leaders of most Fortune 500 companies would likely endorse Immelt's prescription of "more growth, more innovation, more engineers."
During the course of an hour-long speech to the University of Wisconsin body, Immelt stressed the importance of advancing the country's fortunes through innovation, which should start at the college level.
"Instead of thinking about a four-year school, think about a six-year school where you're going to spend two broad periods working," Immelt told the Board of Regents. He also stressed the importance of a well-rounded education, especially for leadership roles. "Depth is a good foundation, but breadth makes good leaders," he said, as reported by the AP.
Though he leads one of the most imposing companies on the planet, Immelt also called attention to how essential startups are for today's business world.