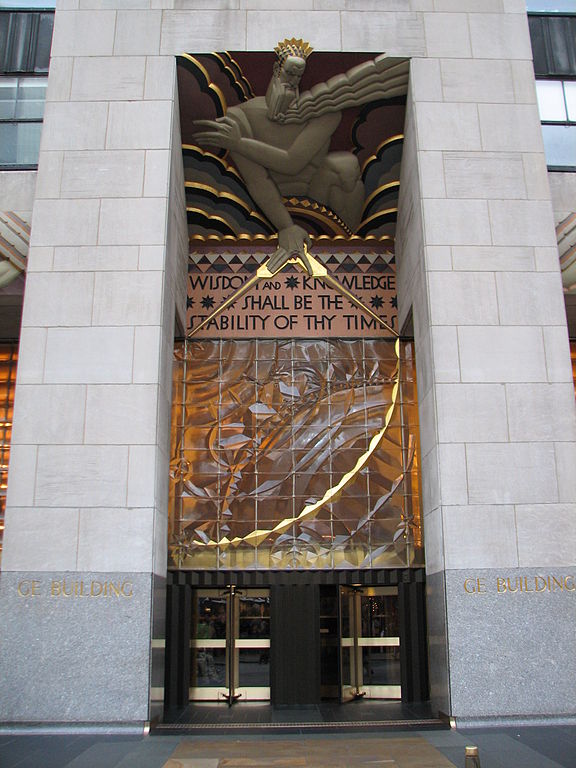 The report from GE's (NYSE: GE) camp wasn't entirely positive, but investors found reason to celebrate Friday following the powerhouse company's earnings news. The industrial giant  showed better-than-expected profits for Q2 2013, with a surprising jump in orders received.  Reuters reports that hope of a manufacturing revival in the coming months is being read into the news.
General Electric's order backlog was up by 4 percent compared to Q1 2013, while total U.S. orders jumped 20 percent compared to the second quarter of 2012. Shares of GE popped close to 5 percent when the news broke Friday. Though the earnings report showed GE's profits slumped in Q2, the company managed to perform better than analysts had predicted.
GE, which holds eighth place on the Fortune 500 list, is considered a bellwether for broader trends in the world manufacturing sector. Because the news on incoming orders was so promising, analysts see potential for better performance throughout the globe.