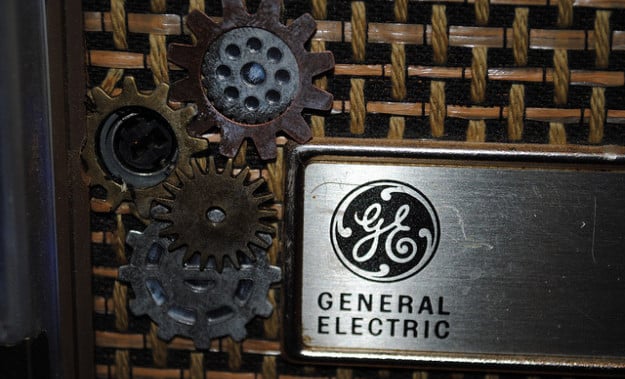 General Electric (NYSE:GE) has unveiled what is being lauded as breakthrough energy storage technology in the form of the new Durathon Battery to power an underground vehicle that transports mining materials. What makes this breakthrough technology is that it represents an energy storage system that should help develop cleaner, faster, and more efficient mining machinery.
Specifically, the new Durathon Battery says companies who apply it will save significant amounts in operating costs due to the 50 percent reduction in weight, 25 percent reduction in size, and 40 percent reduction in operating range in comparison to traditional batteries.
The new battery is also cleaner because it contains no lead acid materials, eliminating the release of gases when charging, as well as removing the explosive fuel sources underground and reducing miner exposure to diesel particulate matter.