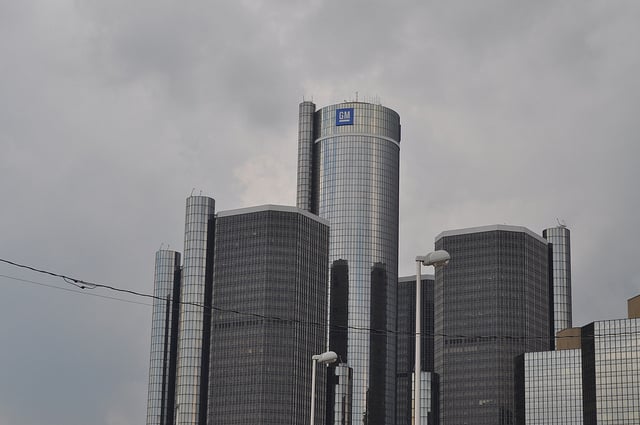 General Motors (NYSE:GM) is boosting its rebate program for employees and their family members after posting disappointing monthly sales for September earlier this week.
According to an email GM North America President Mark Reuss sent out to GM customers, seen by Bloomberg, the Employee Discount Program will now apply to employees' aunts, uncles, nieces, and nephews. "We're building the best cars and trucks in our history — and have the awards to prove it," Reuss wrote in the email. "Now, we're proud to be able to share even greater savings on these amazing vehicles." Reuss is one of the GM executives tapped as a possible replacement for CEO Dan Akerson.
The average rebate amount also rose $787, to $3,355 per vehicle. According to calculations from Bloomberg, the average discount that GM employees and their family members receive is 6.8 percent off the sticker price, which reflects a 2.2 percent increase in the discount.