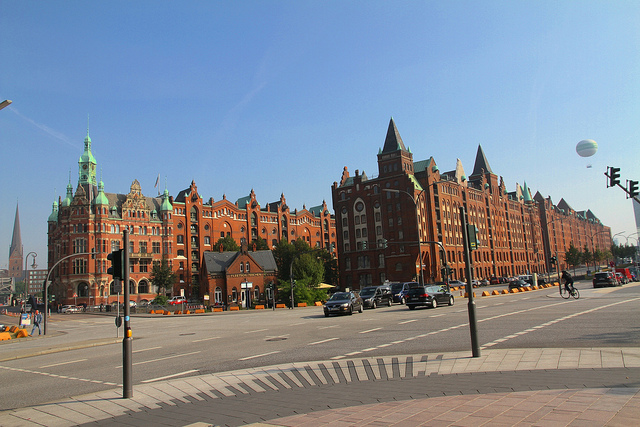 Germany withstood the financial crisis in the eurozone better than most, with comparatively healthy growth. German Chancellor Angela Merkel still voiced concerns, however, noting that there is work to be done toward stabilizing and continuing the country's economic improvement. According to Bloomberg, unemployment showed further improvement in Germany in December, dropping and indicating an improvement in job creators' economic confidence.
The unemployment decrease amounted to 15,000 fewer unemployed individuals, leaving 2.965 million still in need of jobs, per information from the Federal Labor Agency in Nuremberg, reported by Bloomberg. Inflation, which has been low in the eurozone, continued to slow to 0.8 percent.
The German Bundesbank told Bloomberg that gross domestic product in Germany would likely see positive action in the near future, but the European Central Bank gave warning that the euro looked likely to lose strength soon due to low inflation and the slumping economic situation in most of the eurozone.