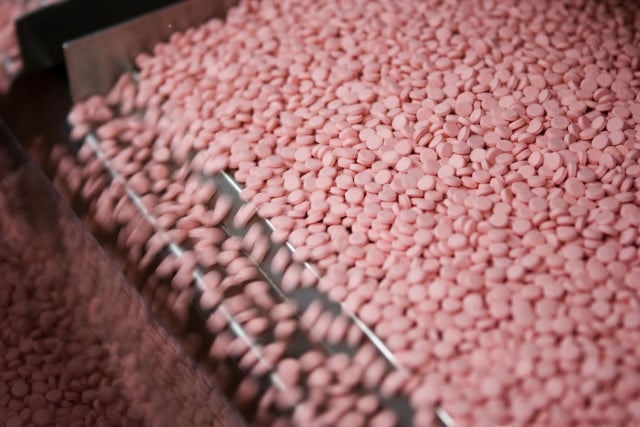 If GlaxoSmithKline (NYSE:GSK) thought it could overcome its bribery accusations by apologizing and blaming the infringements on a few senior members of its Chinese operations, the pharmaceutical company thought wrong. Chinese state media reported Tuesday that an investigation showed the bribery Glaxo allegedly committed in China was coordinated by the company itself and was not the work of a few senior employees, according to Reuters.
Chinese state news agency Xinhua reported that Glaxo deliberately set high sales goals that could not be reached without "dubious corporate behavior," said one Glaxo executive who has been detained in the country. The report claimed that Glaxo's salary policy for its sales reps was closely related to sales volume, so if the pharmaceutical reps didn't indulge in the illegal practices necessary to meet the high sales goals, they wouldn't get paid as much.
The scandal erupted when Glaxo came under investigation as a part of China's efforts to root out corruption in foreign pharmaceutical businesses operating in the country. The investigation found that Glaxo had funneled $489 million in cash through 700 travel agencies to use to bribe doctors with cash and sexual favors in exchange for prescribing the company's medications.