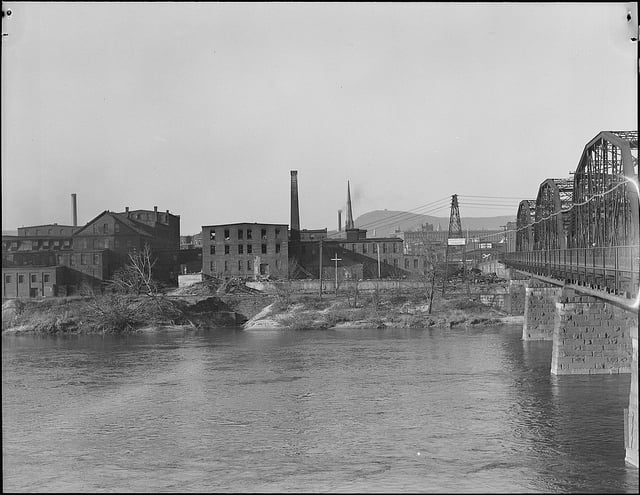 Global manufacturing seems to be reversing what has previously been a well-established trend; that is, a comparatively weak west with a dominant China. While this feature of the global economy hasn't necessarily buckled just yet, the tides are slowly turning in the opposite direction.
Depending on who you ask, Chinese manufacturing is down slightly, continuing a pattern of weakness as China isn't quite booming the way it has in previous years. Growth in the second quarter came in at 7.5 percent, lower than the first quarter's 7.7 percent, and the country continually touts its reform efforts as it heads towards an economy less driven by exports.
Manufacturing in the west surprised onlookers recently, and Markit's PMI index, which tracks European manufacturing, ticked up above 50 percent for the first time in two years. Numbers above 50 indicate expansion in the sector, while numbers below 50 are indicative of contraction. In Britain, the economic turnaround this year has been incredibly pronounced, where manufacturing rose to 55.4 in July as the west begins to find momentum.