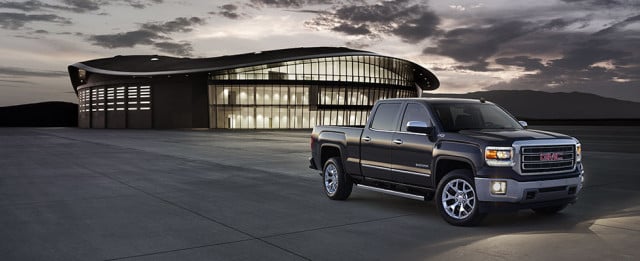 Following the news about mid-size pickups announced at the Center for Automotive Research last week, General Motors (NYSE:GM) is delivering more encouraging information regarding its truck story. Aside from the excellent results on the 2014 Chevy Silverado and GMC Sierra, GM is selling more 2013 models — and at better prices — than the automaker expected, according to company officials.
GM North American Chief Financial Officer Chuck Stevens was spreading the word at the J P. Morgan Auto Conference on Wednesday, indicating the company is on top of its game in more ways than one.
"We like the way the year's developed so far," said Stevens, discussing the launch of the new trucks and selloff of the 2013 models, which were stocked heavily in dealerships anticipating greater demand as the transition to 2014 trucks took place this summer and fall. Noting the press wasn't positive during this period for GM, Stevens reminded listeners of the foresight GM showed.