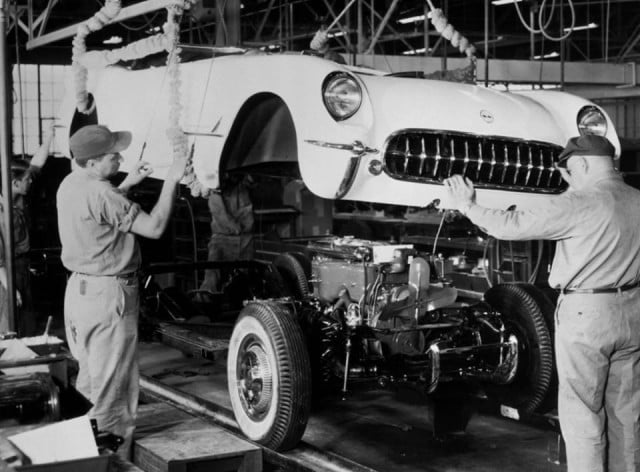 When Grace Lieblein stood up to the plate earlier this summer and took over as vice president of General Motors's (NYSE:GM) global purchasing and supply chain, she was told she needed to help cut some logistics costs. And by "some," it mean $1 billion worth, but this is something Lieblein believes she and her team can do with a new simple strategy.
Now that the U.S. automaker has proven it can resurrect success and continue to post impressive sales figures, it's time for the company to trim costs that detract from that profit. It'll be a global effort to cut down from the $8 billion operation that includes the transportation of parts, materials, cars, and trucks to dealerships, but it is one that will undoubtedly pay off in the long run.
According to The Detroit News, if GM can cut $1 billion from its material and logistics costs in North America by 2016, it would improve its profit margin by 1 percentage point, reflecting a significant gain for the Detroit-based car manufacturer that could give it the extra boost it needs to reclaim the title of world's top automaker.