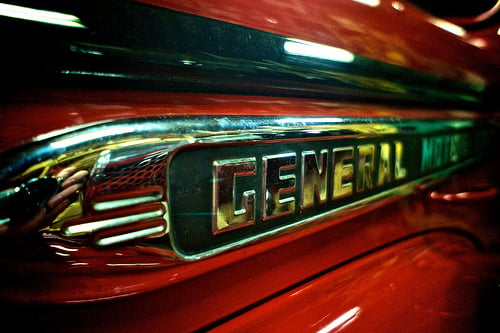 With operations in Europe still difficult at best, the vice chairman of General Motors Co. (NYSE:GM) said the company doesn't plan to increase its investment in Peugeot Citroen. GM's Steve Girsky told Bloomberg that the company is focused on getting existing Peugeot projects to work as they stand, and he expressed a negative assessment of the region as a whole.
Girsky has been trying to right the company's ship in Europe, as sales continue to suffer. Parisian newspaper Le Figaro suggested the company might increase its $418 million stake in Peugeot, following a meeting between the French government and a major bank. Yet Girsky, citing CEO Dan Akerson's recent comments, refused to confirm the automaker had any such plans for Peugeot.
"If we see something change, we will re-evaluate that," were Akerson's words on the topic. GM's move with Peugeot was intended to help both automakers as they battle through a market Girsky described as "slowly starting to stabilize," but "still terrible." As for the viability of the existing stake in Peugeot, Girsky reiterated his confidence in the French company.