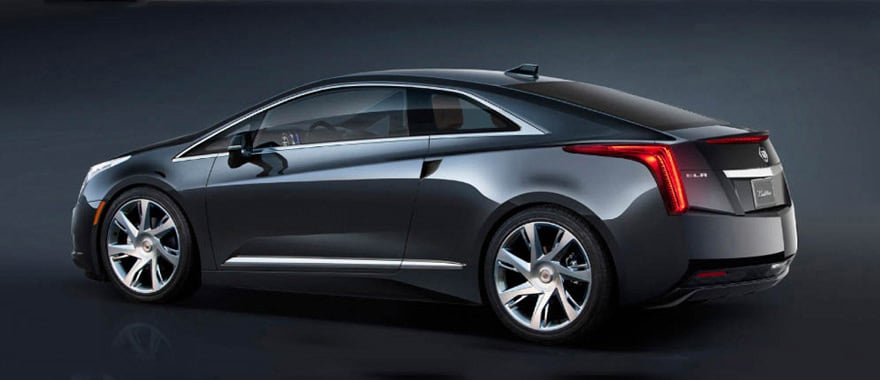 It's uncertain whether General Motors (NYSE:GM) thought fuel-efficiency needed a touch of class or luxury needed a touch of economy, but a new car model made it clear that GM was thinking green in one or two ways.
In 2010, GM introduced its fuel-efficient hybrid with the plug-in electric Chevrolet Volt, which turned into one of the top-selling vehicles in that class. With the proven popularity of the Volt, GM knew it had a good technology and maybe even a better sales point in its hands.
This year, GM decided take things up a notch with the Volt's technology by building it into a Cadillac coupe. The new model, called the Cadillac ELR coupe, looks like other new Cadillacs, but with a more aerodynamic design. The ELR features essentially the same hybrid technology that the Volt does, but now it has a luxury casing that can be expected to fetch a high premium from buyers, especially considering GM doesn't intend to produce a lot of this model.
Start 2013 better than ever by saving time and making money with your Limited Time Offer for our highly-acclaimed Stock Picker Newsletter. Click here for our fresh Feature Stock Pick now!