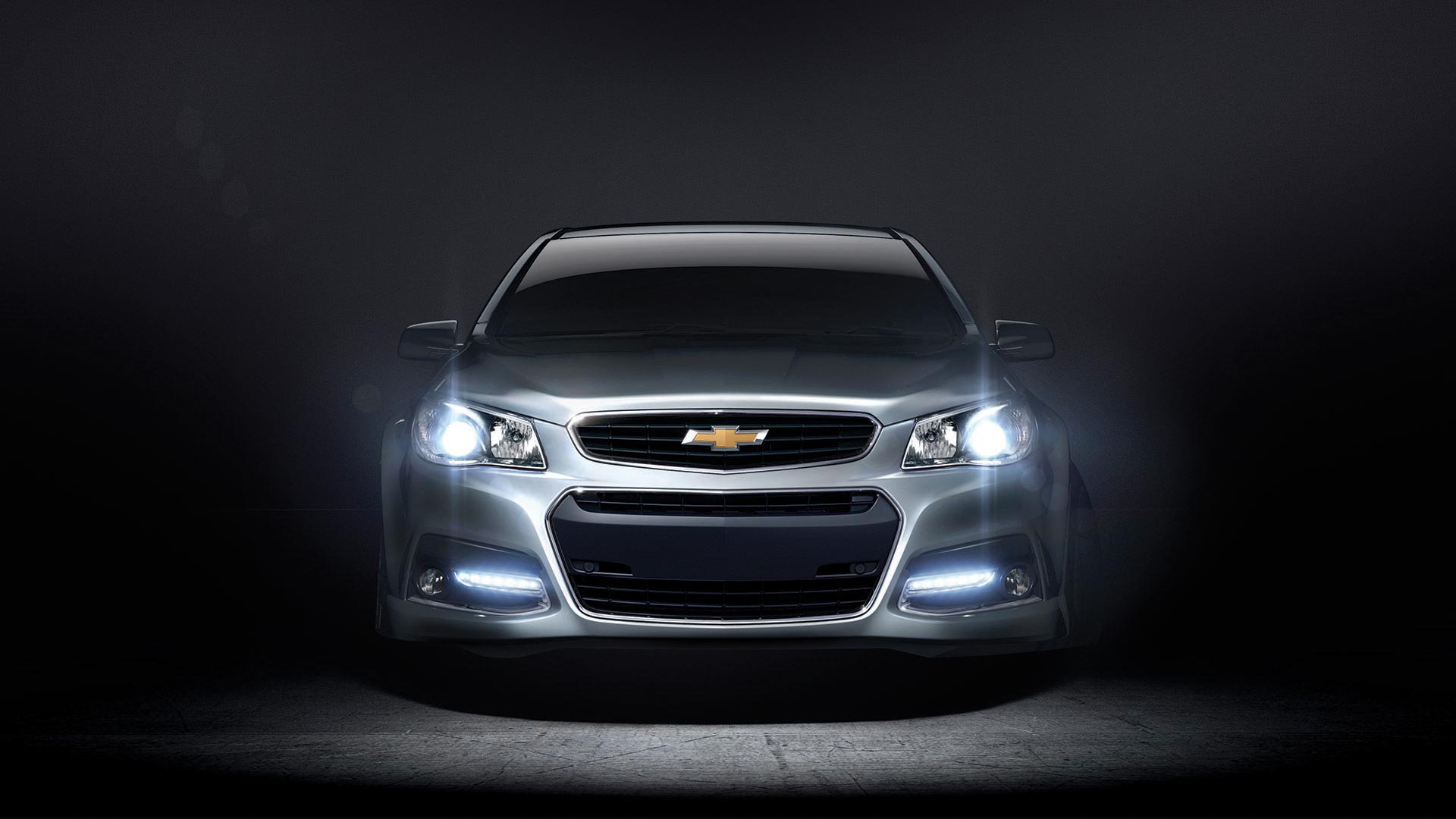 General Motors' (NYSE:GM) global sales have risen 4.6 percent during the first nine months of the year, selling a total of 7.25 million cars worldwide, the company announced.
According to Automotive News, it's still uncertain whether GM has stolen the position of top-selling auto maker in the world from Toyota Motor Corp. (NYSE:TM). Toyota was the global leader last year, and from 2008 to 2010, several issues including a large recall and natural disasters in Japan and Thailand caused Toyota to slip to third place in 2011 while GM stole the top spot. Toyota sold the most cars globally for the first six months of 2013.
For the third quarter alone, GM sold 2.4 million vehicles, a 5.5 percent growth year over year. Sales in North America increased 6.5 percent, Europe grew 4.2 percent, and the company's other international operations including Asia Pacific, Africa, and the Middle East grew 8.4 percent. Sales in South America decreased 4.2 percent.