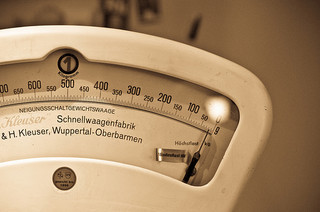 Size isn't everything, but when you're 4,387 lbs, anyone can recognize there's room for improvement. 

That's how much General Motors Co.'s (NYSE:GM) lightest 2014 Chevrolet Silverado weighs, and, believe it or not, that's after a 250- to 400-lb weight loss. Truck drivers like their vehicles big, but when it comes at the expense of fuel economy, that's where automakers now have to draw the line thanks to future U.S. fuel economy standards.
Light trucks will be required in 2017 models to average about 29 miles per gallon; by 2025, that requirement will rise to 40 mpg, Reuters reports. To meet these new standards, GM will need to go even further in weight reduction and powertrain improvements for its trucks, and that's why the manufacturer is bracing its pickups for their weight loss program now.