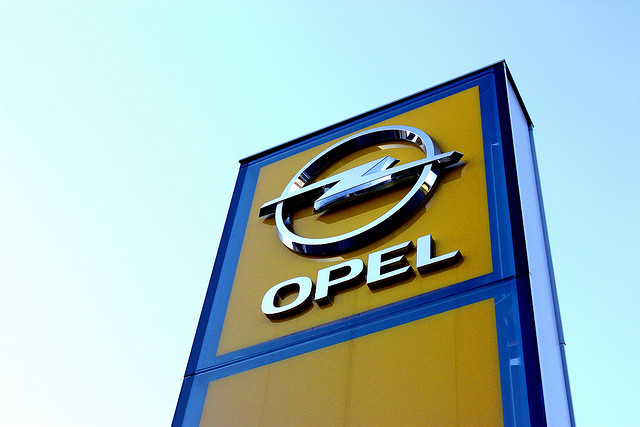 General Motor's (NYSE:GM) third-quarter earnings confirmed a developing story line about the automaker's financial trajectory. Even though it continues to lag rival automaker Ford (NYSE:F) in North American profits, the company is increasingly making key improvements in downsizing its brands, models, and production capacity. Yet, GM is not only drawing in smaller profits than Ford, it is also losing ground in the resurgent American automobile market, where growth in the past year has been driven by consumers eager to replace aging vehicles.
In the first nine months of this year, GM sales grew 7.6 percent in the United states, while the overall market expanded by 8.1 percent, Ford's sales rose 12 percent, and Fiat (FIATY.PK)-owned Chrysler's sales rose 8.7 percent. Following a similar pattern, United States market share slipped to 17.3 percent in the third quarter, down from 17.6 percent a year ago. But even though sales increases fell below the pace of the overall market and market share dropped, GM's best performance was in North America, where the company reported a pretax profit of $2.18 billion, up from $1.71 billion in the third quarter of 2012.
The greater problems were in the automaker's oversea operations, which was made evident by the fact that GM's overall earnings decreased 53 percent from the year-ago quarter to $698 million. Both Europe and China were particularly heavy weights on its financial results. However, at least Europe, may not be such a burden in 2014. Karl-Thomas Neumann, the chief executive of the company's European unit Opel, told German newspaper Sueddeutsche Zeitung that the division is cautiously optimistic that sales will be strong enough in 2014 to avoid another round of cost cutting.