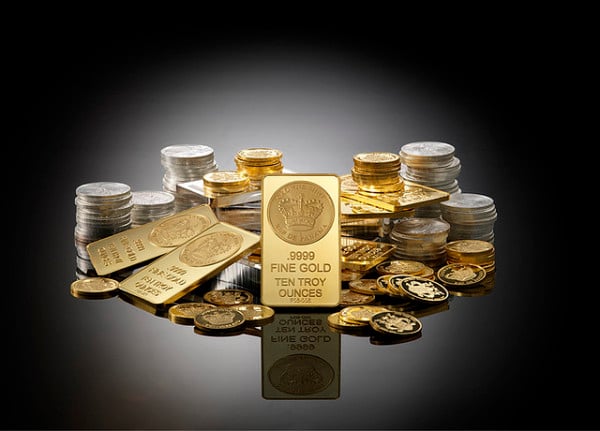 On Monday, gold (NYSEARCA:GLD) futures for December — the most active contract — increased $9.20 to close at $1,317.80 per ounce, while silver (NYSEARCA:SLV) futures jumped 29 cents to finish at $22.01.
Both precious metals received buying support as financial markets around the world seemed to welcome news that former U.S. Treasury Secretary Lawrence Summers has withdrawn his name for consideration to be the next Chairman of the Federal Reserve. The news broke on Sunday when a letter that Summers wrote to President Barack Obama announcing his desire to withdraw was published online.
Summers wrote that, "This is a complex moment in our national life. I have reluctantly concluded that any possible confirmation process for me would be acrimonious and would not serve the interests of the Federal Reserve, the Administration, or ultimately, the interests of the nation's ongoing economic recovery." Summers was considered by many to be an opponent of quantitative easing programs.