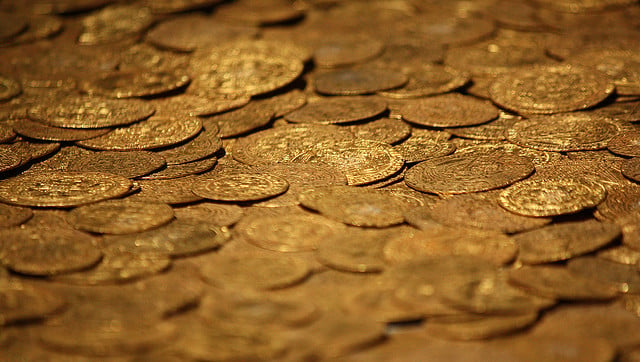 On Friday, gold (NYSEARCA:GLD) futures for December — the most active contract — declined $10.50 to close at $1,313.20 per ounce, while silver (NYSEARCA:SLV) futures edged 3 cents lower to finish at $21.84. Major exchange traded funds, like the SPDR Gold Trust and iShares Silver Trust, also closed in negative territory.
Gold and silver stumbled this week as economic reports were mostly positive. Manufacturing conditions in the U.S. continued to improve in October despite the 16-day partial government shutdown.
According to the Institute for Supply Management, which released the October reading of its Manufacturing Report on Business on Friday morning, business activity within the manufacturing sector actually accelerated for the month. Its headline purchasing managers' index increased from 56.2 to 56.4, the fifth consecutive month of growth. New orders increased fractionally to 60.6, although the index for production fell from 62.6 to 60.8. The index for employment showed decelerated growth at 53.2, but growth nonetheless.