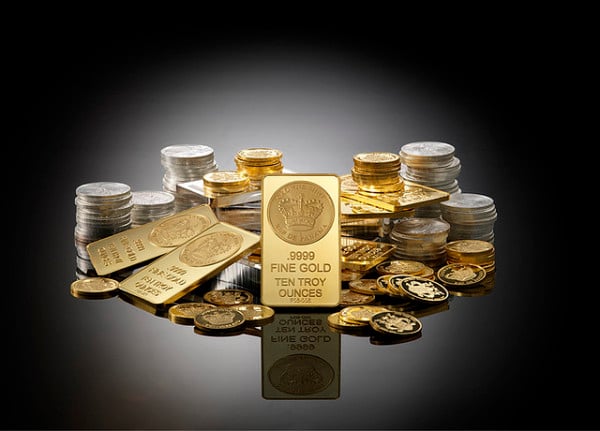 On Friday, gold (NYSEARCA:GLD) futures for December — the most active contract — jumped $25 to close at $1,395.80 per ounce, while silver (NYSEARCA:SLV) futures for September surged 70 cents to finish at $23.74.
Both precious metals reached new multi-month highs as the housing recovery took a step backwards and raised doubts about the Federal Reserve's expected bond tapering.
The U.S. Census Bureau reported that purchases of new homes, measured by contracts signed, plunged 13.4 percent to a seasonally adjusted 394,000-unit pace in July compared to the downwardly revised June rate of 455,000 units.
Prior to the disappointing report, new home sales had increased for four consecutive months. On average, economists were expecting a pace of about 490,000 units. July's reading was the biggest miss of expectations since May 2010.