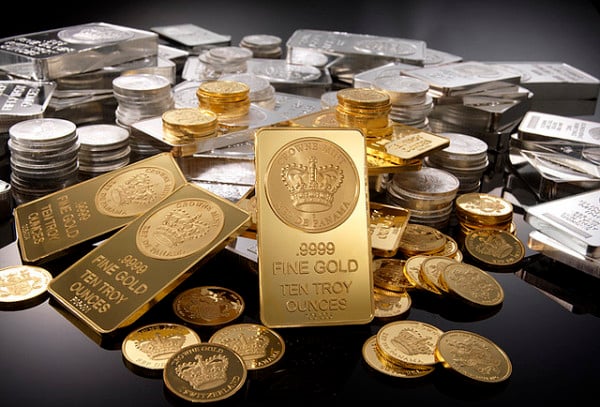 On Tuesday, gold (NYSEARCA:GLD) futures for December — the most active contract — fell $13.70 to close at $1,320.50 per ounce, while silver (NYSEARCA:SLV) futures for September finished flat at $21.34.
Both precious metals were relatively quiet as retail sales in the United States increased in July for the fourth consecutive month, keeping hope alive that the Federal Reserve may dial down its bond purchases later this year.
The Department of Commerce reported that retail and food services sales for July edged up 0.2 percent to $424.5 billion following a 0.6 percent increase in June. According to the agency's release, the slower rate of sales reflected a smaller number of purchases of expensive items like cars, furniture, and electronics. However, economists expected a 0.3 percent increase in retail sales.