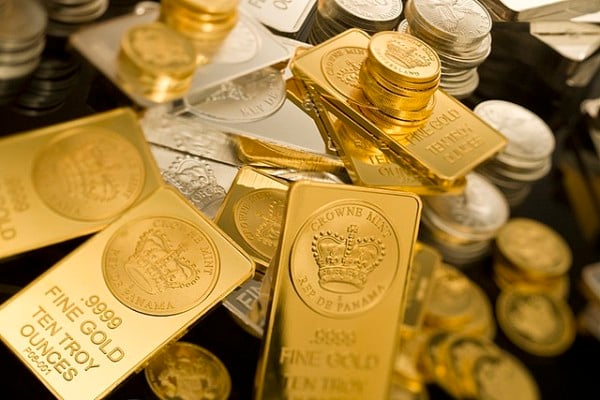 On Friday, gold (NYSEARCA:GLD) futures for August delivery fell $7.30 to close at $1,321.50 per ounce, while silver (NYSEARCA:SLV) futures for September dropped 38 cents to finish at $19.77. Despite the dip, gold has now climbed higher for three consecutive weeks.
Both precious metals declined as consumer sentiment reached its highest level in six years. According to the Thomson Reuters/University of Michigan final reading, consumer sentiment in July came in at 85.1, a slight increase from 84.1 in June. It was the best reading for the index since July 2007.
The reading on current economic conditions, which measures whether Americans think it is a good time to make large investments, jumped to 98.6 in July compared to 93.8 in June. However, consumer expectations declined from 77.8 to 76.5 over the same period.