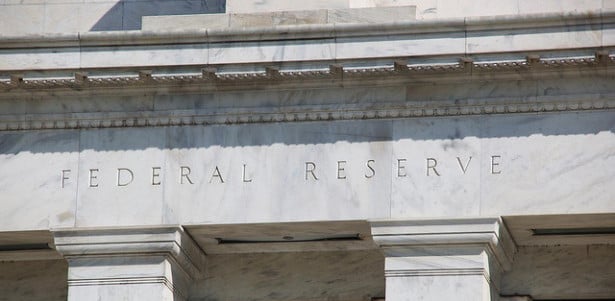 On Wednesday, gold (NYSEARCA:GLD) futures for December — the most active contract — dropped $17.40 to close at $1,307.20 per ounce, while silver (NYSEARCA:SLV) futures fell 55 cents to finish at $21.89. Major exchanged-traded funds, like the SPDR Gold Trust and the iShares Silver Trust, also closed relatively lower.
Gold and silver experienced selling pressure as the U.S. Dollar Index and stocks bounced higher. Investors may not have more clarity about the government shutdown or looming debt ceiling debacle, but they now know who will be the next leader of the Federal Reserve.
President Obama nominated Federal Reserve Vice Chair Janet Yellen to replace Ben Bernanke. If approved by Congress, she will become the first woman Fed chair in history. Yelllen said she was "honored and humbled" by the nomination.
The Federal Reserve also attracted attention by releasing its minutes from the latest policy meeting. There was lengthy debate about dialing down bond purchases, but "all members but one judged that it would be appropriate for the Committee to await more evidence that progress would be sustained before adjusting the pace of asset purchases."