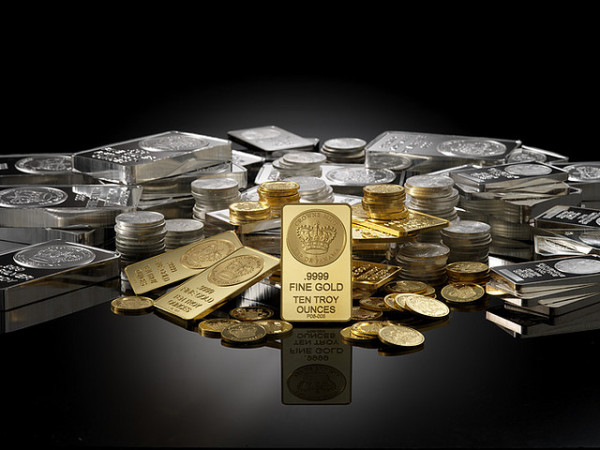 On Thursday, gold (NYSEARCA:GLD) futures for December — the most active contract — jumped $40.70 to close at $1,323 per ounce, while silver (NYSEARCA:SLV) futures gained 58 cents to finish at $21.95. Major exchanged-traded funds, like the SPDR Gold Trust and iShares Silver Trust, also finished the day well into positive territory.
Gold and silver received buying support after Congress finally settled on a short-term fiscal fix. Late Wednesday, the Senate approved a bill with a vote of 81-18 to end the partial shutdown through January 15, and suspend the debt ceiling through February 7. Shortly thereafter, the House of Representatives passed the bill with a vote of 285-144. Only 87 Republicans voted in favor of the deal, while 144 opposed it. The shutdown ranks as the third longest in American history.
With some investors fearing the political drama will resurface after the holidays, the U.S. Dollar Index, which compares the greenback in a basket against six other flat currencies, fell about 1 percent. The Federal Reserve is also set to keep quantitative easing at its current pace of $85 per month as the economy recovers from the political bickering.