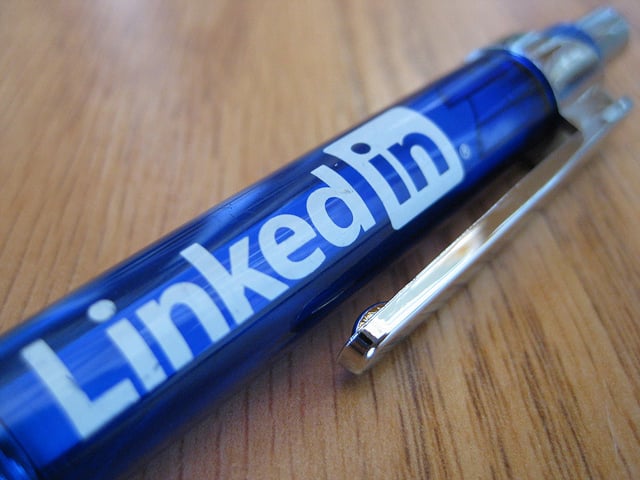 LinkedIn Corp. (NYSE:LNKD), a social networking site for people in professional occupations, is attracting more and more users as the world's job market evolves along with technology. Many professionals are now finding themselves on the site as they secure their own jobs, post openings for others, and use the platform for networking. Subsequently, LinkedIn is able to use its site data to illuminate certain realities, such as the most sought-after companies, jobs, and industries on its network.
The popular website employed its information to reveal more statistics on Wednesday, when it unveiled the 100 most in-demand employers of 2013 according to its data. LinkedIn explained in its report that it determined the rankings by analyzing the actions of its users and evaluating the 25 billion interactions that occur daily on its website between companies and members.
It is interesting to note how LinkedIn's 2013 rankings compare to those from 2012, as certain companies and industries have clearly come to the forefront while others have suffered flattened interest. Technology and packaged consumer goods companies, for example, now dominate the top 10, and more international companies also have recently made the top 100 list.
Have a look for yourself. Here are the world's top 10 most in-demand employers, according to LinkedIn.