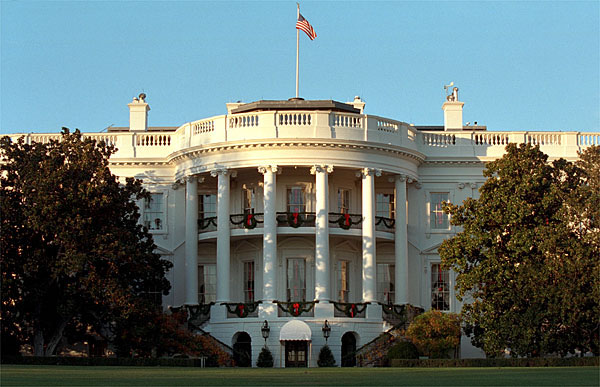 The U.S. government currently has a lot on its plate, but over two dozen companies and trade groups still believe that it has room for more. According to The Verge, more than 20 companies and organizations are now teaming up to fight the current agreement that dictates how much information companies can disclose to the public when they receive national security-related requests. The companies have already signed a letter supporting two popular bills that would grant them permission to share more information demands, but it remains unclear whether the government will honor these new requests.
The list of companies involved is extensive, and ranges from the biggest names in the tech world all the way down to the smallest, but are still subjected to regular security-related requests. Apple (NASDAQ:AAPL), Google (NASDAQ:GOOG), Facebook (NASDAQ:FB), Microsoft (NASDAQ:MSFT), and Yahoo (NASDAQ:YHOO) are among the most high-profile signatories, while others such as Dropbox and LinkedIn (NYSE:LNKD) also made the list.
The new pressure from affected companies comes as the tech corporations receive increased criticism from consumers who believe they have a right to know when their information and data has been requested by the government. Several high-profile NSA leaks this summer have forewarned customers about how private their information really is, or isn't, and now the companies are urging the White House, NSA, and others to loosen their restrictions so they can maintain their businesses and also their right to free speech.