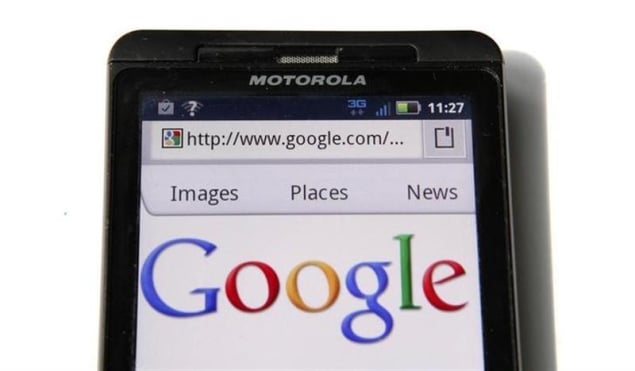 Eight years ago, Google (NASDAQ:GOOG) made a big promise to its search engine users. "There will be no banner ads on the Google homepage or web search results pages. There will not be crazy, flashy, graphical doodads flying and popping up all over the Google site. Ever," the company said in a 2005 blog post.
Now, though, it seems as if Google is introducing banner ads in its search result pages that take up the majority of screen real estate when searching for companies like Southwest Airlines (NYSE:LUV), Crate & Barrel, and Virgin America, Search Engine Land reports. Google said the banner ads are just a test for now, and that they are only appearing for 30 different advertisers making up less than 5 percent of search queries — so most Google users haven't come across them yet.
Search Engine Land reports that the ads blur the line between branded advertisements and organic search results at times by lumping both together into a grey box. "Why Google has chosen to blur the lines between paid and organic in this test is unclear," the publication said, although it seems that blurring such lines could make the sponsored results seem more legitimate, thus making users more likely to click on them.