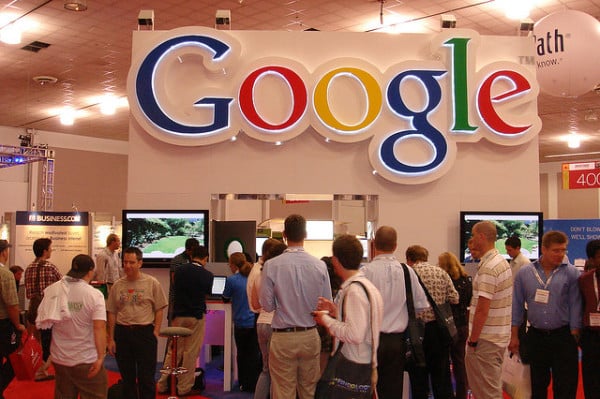 On the fifteenth anniversary of Google (NASDAQ:GOOG), the company went back to its roots while refreshing its biggest achievement in technology. Google went to the Menlo Park house that served as its first office to present its redesigned search engine features, USA Today reports. Among its most remarkable features is the advanced data tracking technology that has advertisers speculating and consumers wary.
Recognizing the triumph of Google is, above all, acknowledging its innovations in search. As the use of the Internet continues to grow, that fundamental action by users is what makes the company the undisputed champion of generating advertising revenue. According to eMarketer's calculations earlier in 2013, Google rakes in nearly one third of digital ad revenue, at a value of $40 billion.
The rise of mobile Internet use offers countless opportunities for Google even as companies such as Facebook (NASDAQ:FB) prove they have immense appeal for advertisers. At Advertising Week in New York, September 23-26, both companies could be seen expounding on the future of mobile marketing as well as privacy and access concerns.