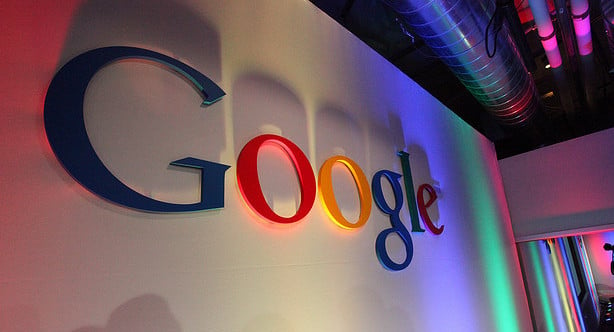 On the eve of its 15th anniversary, Google (NASDAQ:GOOG) unveiled the latest updates to its famed search engine at a press event on Thursday in the garage of the Menlo Park, California, house where it all started.
According to Forbes, Google made the change about a month ago, but purposely didn't announce the advance until one day before the celebration of its 15th anniversary. The change involves an update to Google's core search algorithm, now code-named Hummingbird, and it allows users to obtain more relevant and useful search results by making its search engine serve longer, more complex questions.
Part of the impetus for the change comes from the fact that more and more consumers are now flocking to smartphones and beginning to use those devices to speak directly into the search engines. Because that sometimes translates into longer, more convoluted inquiries, Google responded with a new mathematical formula to handle the increased complexity.