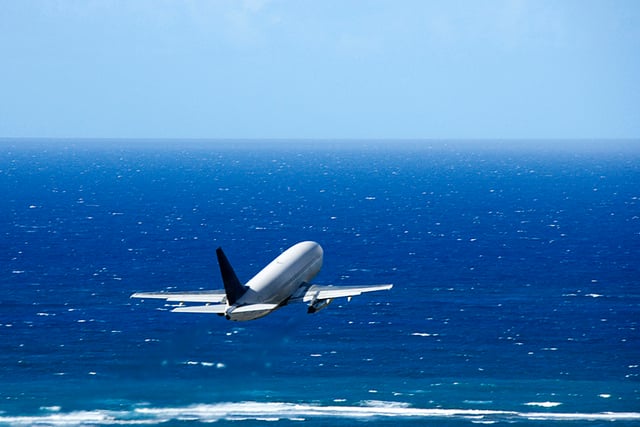 Google (NASDAQ:GOOG) executives Larry Page, Sergey Brin, and Eric Schmidt bought fuel for an aircraft reserved for their use from the government at below-market prices, saving them $5.3 million since 2007, Reuters reports. The information comes from a report filed by NASA's inspector general on Wednesday.
The National Aeronautics and Space Administration points out in the 10-page document that the lower fuel cost charged to Google by the government was the result of a misunderstanding, not outright favoritism.
NASA leases space at an airfield in California to a company called H211, which manages the private aircraft of Google's executives. H211 pays $1.4 million a year to lease the space, and NASA can use the planes when Page, Brin, and Schmidt aren't traveling. The report said that NASA has used the craft to collect climate data without being charged.
The aviation fuel provider for the U.S. Department of Defense thought that H211 was only performing flights related to NASA's operations and so charged the company the lower fee for fuel reserved for Defense Department operations by accident instead of the higher price that is supposed to be charged for private operations. In reality, only about a quarter of the flights taken by those aircraft were performed by NASA.