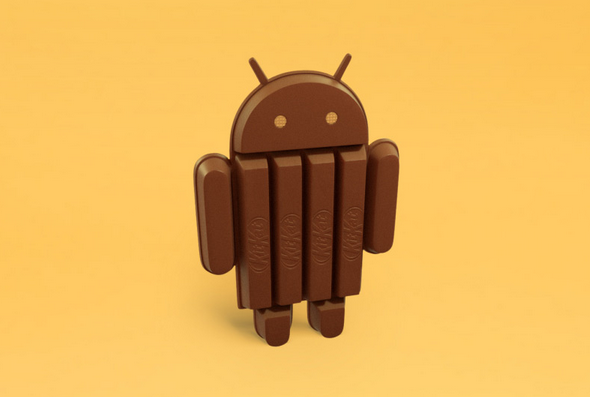 Google (NASDAQ:GOOG) may be gearing up to release its own smartwatch to debut along with Android KitKat as soon as the end of the month. According to rumors Artem Russakovskii of Android Police has posted to his Google Plus account, Google has a Nexus smartwatch called Gem in the works for the same October release date as the next generation Android, Gigaom has reported.
"I have several interesting rumors that I feel relatively confident about but either don't have visual evidence or a second confirmation," Russakovskii said. He also pointed out that he learned of an October 31 release date over a month ago so it wouldn't be surprising if that date ends up being changed.
Gigaom reported the rumors from Russakovskii with a hint of skepticism, saying that Google has done an incredible job of keeping the Nexus Gem device secret if it will indeed be ready for a launch within the coming weeks.