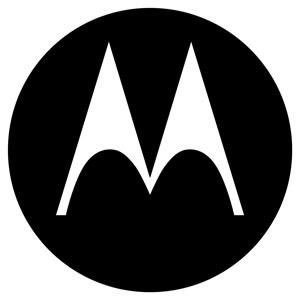 Google's (NASDAQ:GOOG) success with the mobile operating system Android is unquestionable; in the last quarter of 2012, the platform accounted for 69 percent of all smartphone shipments worldwide, beating Apple's (NASDAQ:AAPL) iOS by a massive margin. But it was only through the help of Samsung (SSNLF.PK) — which manufactures a large percentage of the devices that run on Android — that Google was able to extend its dominance.
The same cannot be said for Motorola — the Google-owned smartphone manufacturer lost a sizable chunk of its market share and $152 million in the fourth quarter, a 40 percent decline year over year. Any hopes that these problems were winding down were stopped short by comments made by Google's CFO and senior vice president Patrick Pichette at the Morgan Stanley Technology Conference.
Pichette honestly admitted that the products in Motorola's platform are "not really to the standards that what Google would say is wow — innovative, transformative," reported The Verge.