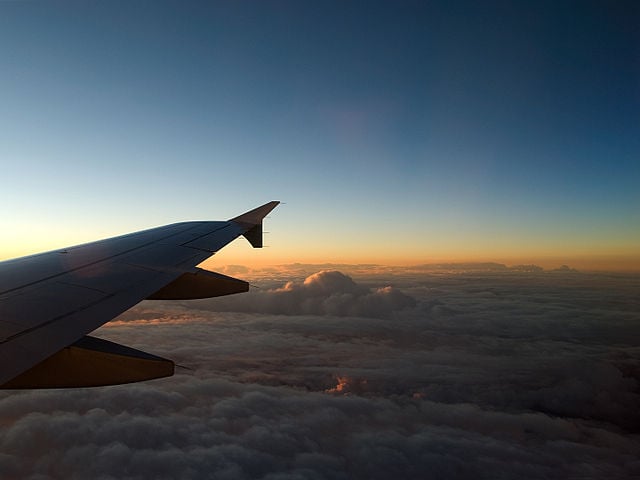 Google Inc.'s (NASDAQ:GOOG) new cloud computing service has gone live on Tuesday, as the tech giant throws its hat into the ring with cloud providers like Amazon.com Inc. (NASDAQ:AMZN), International Business Machines (NYSE:IBM), and Microsoft Corp. (NASDAQ:MSFT) to provide cloud-based servers for business customers.
Cloud computing — a concept that Amazon arguably invented and popularized with its Amazon Web Services — has made it easier for businesses to manage their computing needs without the need to build and manage their own servers. Companies can get started and grow faster by outsourcing their data and software to the cloud.
Google is offering discounts on its cloud services and making some big guarantees about performance to entice customers. Despite having gained some big clients for its cloud, including photo sharing app Snapchat, until now Google has been quiet about its plans for cloud computing. According to a report from the New York Times, Google has promised that its cloud services provide access to a larger and better computing with its critical projects running 99.95 percent of the time, a much higher figure than most data centers run by corporations.