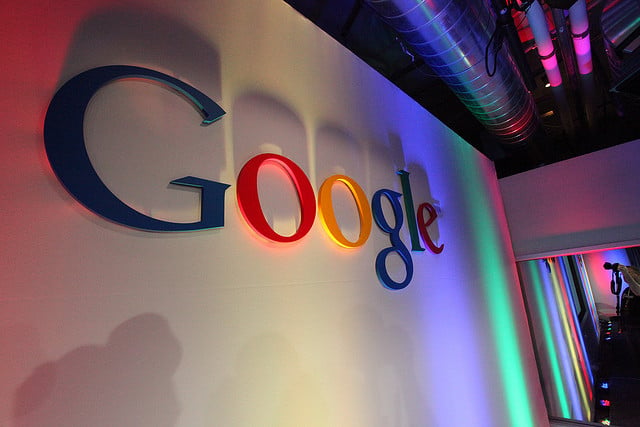 Have you ever asked yourself if the tax department is ripping you off? Well, Google Inc.'s (NASDAQ:GOOG) recent legal action against the U.S. Internal Revenue Service may prompt you to ask that question again!
The world's most popular Internet search engine has sued the U.S. Internal Revenue Service for a massive $83.5 million refund after it was denied a deduction for a 2004 stock transaction with America Online Inc. (NYSE:AOL).
According to Google's complaint in U.S. Tax Court, the IRS made a serious blunder in refusing a deduction claimed for the variance between the rate America Online paid to exercise a Google stock warrant and the actual value of the shares.
"Google's actual cost for issuing the AOL warrant was $238,667,835, which equaled the spread between the $21,642,985 it received from AOL to exercise the AOL warrant and $260 million in value of the stock," Google said in the complaint. The IRS is yet to respond to a request for comment on the lawsuit.