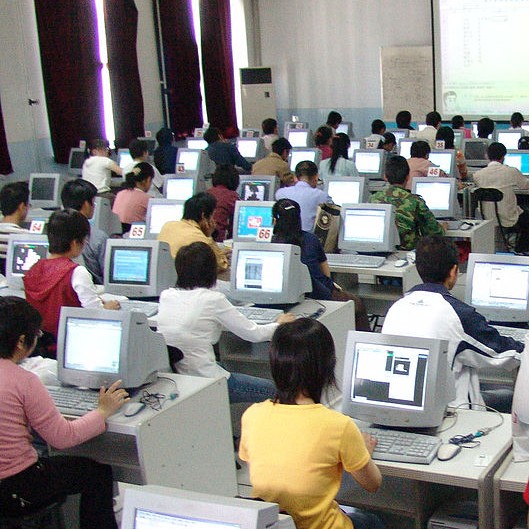 Billions of people in developing countries that reside outside of major cities don't have wireless Internet access. These people are waiting for their governments to provide the infrastructure and technology for them to enjoy surfing the Internet in convenient locations. Google (NASDAQ:GOOG), for one, is done with the waiting.
As part of their plan to connect a billion or more people to the Internet, Google  will work with governments in developing countries-–specifically sub-Sahara African and Southwest Asian countries— to provide their residents that live outside of major cities with wireless Internet access.
Far from a one-tip solution, Google understands that there will be numerous problems to overcome, and is already hard at work in doing so, according to the Wall Street Journal.
One of the ways in which Google envisions this setup working is by teaming up with local telecommunication firms and equipment providers to develop networks for Internet connections, as well as create business models to support them.
According to the Journal, Google is already in talks with regulators in South Africa and Kenya about building such networks, which could possibly include airwaves reserved for television broadcasts.
If successful, these networks could prove a major factor in Google's growth for years to come. The company that owns the world's largest search engine would undoubtedly love for over a billion people to start Googling things on the Internet.