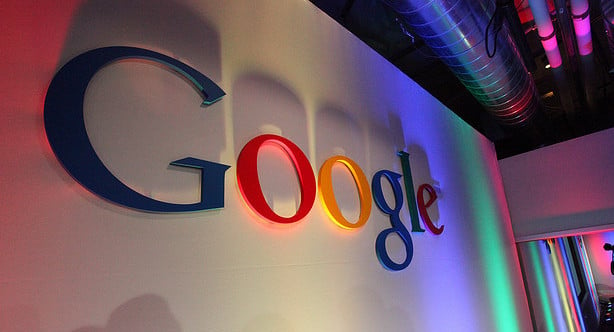 Microsoft (NASDAQ:MSFT) might like to make the claim that "People prefer Bing over Google for the Web's top searches," but that doesn't mean the company doesn't draw a lot of stink eyes when it does so. Many, in fact, wonder whom exactly Microsoft is testing to achieve those results, but the negativity hasn't kept the tech giant from launching an all-out "Bing It On" campaign.
Microsoft first announced the challenge back in early September, and has since garnered both praise and criticism for its efforts to prove that its search engine really outperforms Google's (NASDAQ:GOOG). Despite Google's market share in July that totaled 67 percent compared to Bing's 18 percent, Microsoft is still working to verify that in a blind test, users would choose Bing over Google every time.
Many consumers have taken it upon themselves to fact-check Microsoft's assertion and analyze its testing technique, and USA Today even staged its own "Bing It On" test Thursday, coming up with interesting results. It found that Bing actually performs better than what users may think, and it has improved significantly from its 2009 launch. If Google wasn't around, Bing could even be No. 1, but the problem is, Google is still around — and it conclusively "out-googles" Bing every time, especially with its newest update.