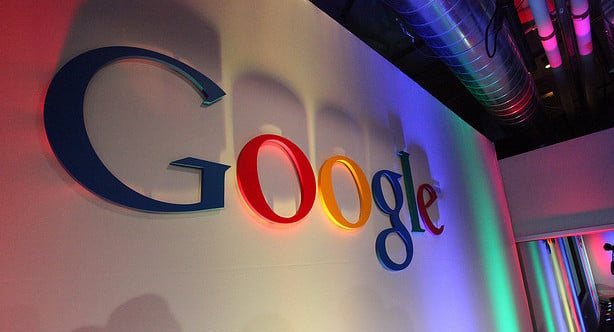 Google (NASDAQ:GOOG) agreed to pay $17 million to 37 states this week for evading cookie-blocking controls in Apple's (NASDAQ:AAPL) Safari browser, but industry experts suggest that the effect the settlement will have on the privacy debate is more significant that than the money penalty itself.
According to Information Week, Google was saddled with the $17-million punishment Monday after admitting in 2012 that it had circumvented protections built into Apple's Safari browser on the iPhone, iPad, and Mac to track users via its DoubleClick advertising network. The Mountain View, California-based company already paid another jaw-dropping $22.5 million fine in August 2012 to settle a similar complaint filed by the Federal Trade Commission, but Justin Brookman, who directs the Center for Democracy and Technology's Project on Consumer Privacy, maintained that this case is different because, "The state AGs' settlement agreement is considerably more expansive than the FTC's, and potentially establishes a new precedent for companies: evading privacy controls — even default privacy controls — is per se [inherently] deceptive."
Now, Google will not only be forced to pay the fine, but also maintain a special page devoted to cookies for the next five years, refraining from making any deceptive statements about its online tracking practices. Though the settlement total is significant, in Google's world the dollar amount is almost trivial, and the case is more of a blow to its PR than anything, because the tech giant now has a number of privacy charges on its track record. From here on out, Google will have to remove the cookies it placed throughout Safari, and it also can't place cookies on the computers of consumers who indicate that they want third-party cookies blocked.