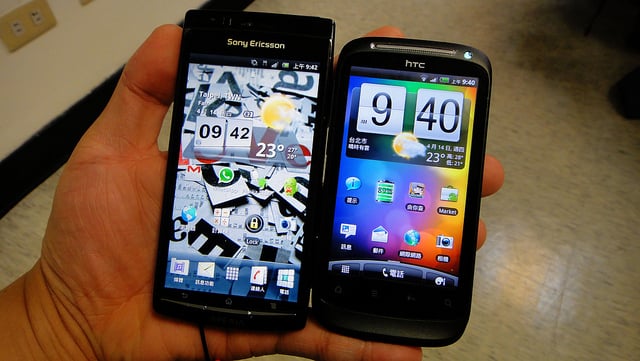 Google's (NASDAQ:GOOG) Android operating system, with the help of Samsung (SSNLF.PK) devices, is currently dominating the world smartphone market, with its market share pushing 70 percent according to new data from Kantar Worldpanel.
Android-powered phones are doing especially well in Europe, where smartphone penetration has slowed but Android sales have grown 10 percent from a year ago. Android phones counted for 70 percent of smartphone sales in Great Britain, Germany, France, Italy, and Spain — Europe's five biggest markets. That growth is being helped by Samsung, as the company's phones count for almost half of all smartphones sold in Europe.
This might not be all good news for Google, though, as the company has been facing an anti-trust investigation in the EU related to its search engine, and rival smartphone makers are pushing for the investigation to spread to Android's dominance as well. Google submitted some concessions to the European Commission, including a promise to label its promoted links so that users can distinguish them from natural search results and to display links to at least three rival search engines in a place clearly visible to users.