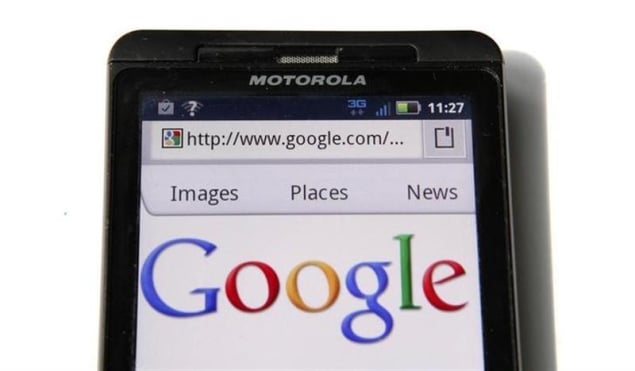 Google (NASDAQ:GOOG) has added what it's calling a 'carousel' feature to its search results pages for local bars and restaurants, a feature that will allow Google to compete with Yelp (NYSE:YELP) while improving its own search engine.
In an announcement on Google+, Google said the new carousel feature would work with Google Maps to give users a faster way to locate businesses in a given location. After making a search, users can zoom in on the map below the carousel list of businesses to refine the location of the search further. While it's currently only available in English, Google promised the feature would be available in more languages and gain more services over time.
The carousel has been available on iPad and other tablets since December, but is now being launched for desktop users in the U.S. The feature brings up a horizontal grid of different businesses when searching for restaurants, bars, or coffee shops in a given area. Clicking on one of the options will pull up the business's address and customer reviews.