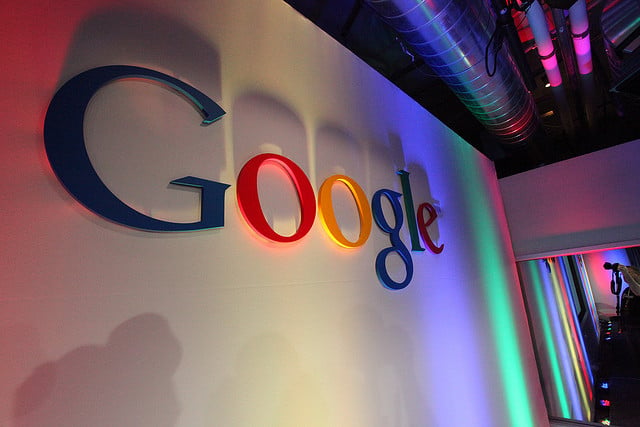 Google's (NASDAQ:GOOG) latest product leak could give its competitors new reasons to worry. According to the Wall Street Journal, the Internet giant's next move involves a video game console and wristwatch powered by its popular Android operating system.
Google's plans reflect its fervor to jump the gun on its competition and release certain products its rival, Apple Inc. (NASDAQ:AAPL), is already reported to be working on — especially since Apple got the first jab with its iPhone and iPad. And now, because of reports saying Apple CEO Tim Cook will push for the launch of a video game console with its next Apple TV product release, Google is eager to beat its rival to the punch.
Apple isn't the only company that will be dramatically affected if Google's rumors ring true. Microsoft Corp. (NASDAQ:MSFT), Sony Corp., and Nintendo Co. will also feel a hit. These tech companies have already been bruised by the growing popularity of Android software games, and this latest move will prove to be another competition barrier to overcome.
Both Sony and Microsoft have recently released new products in an attempt to combat dwindling sales, and could be their last big console launches before Google's hardware release. Sources told the Wall Street Journal that Google hopes to design and market the new devices itself and release at least one of them this fall.