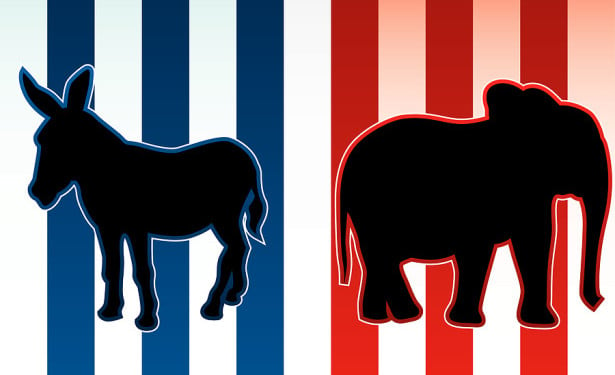 The Obama administration's announcement last week that it was delaying the implementation of the employer mandate portion of the Affordable Care Act by one year gave Republican lawmakers in Congress a new angle from which to criticize the health care reform bill.
House Majority Leader Eric Cantor, a Republican from Virginia, said at a press conference Tuesday that the House of Representatives would work on legislation this month to eliminate requirements for individuals. "I never thought I'd see the day when the president, the White House came down on the side of big business but left the American people out in the cold as far as this health-care mandate is concerned," he said.
In his estimation, the president's decision was unfair. "We ought to also remove this mandate from the individuals," he continued. "Because it's just not fair to sit here and impose on the people of this country this mandate while letting businesses off free."
As originally written, Obamacare mandated that businesses with 50 or more full-time employees provide their workers with coverage or face penalties of as much as $3,000 per employee beginning in 2014. But that date has been pushed back until 2015.