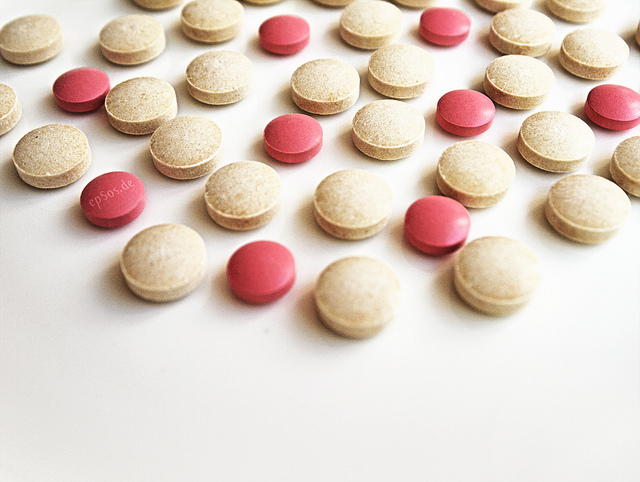 Data compiled from 3,300 hospitals nationwide by the Department of Health and Human Services in 2011 showed a great disparity in the actual cost of health services compared to the prices listed on hospitals' chargemasters. The Department's Centers for Medicare and Medicaid Services released a file Wednesday that contained the list — known as the chargemaster — of prices charged by all hospitals across the United States for the 100 most common inpatient treatment services and what Medicare paid for those same treatments. Medicare typically paid a fraction of the chargemaster prices.
Until now, those charges were competitive secrets in the industry.
The numbers reveal a healthcare system rife with tremendous, seemingly random variation in the costs of services. Take a lower joint replacement, for example; the price of that particular surgery had a $130,832 price range in 2011. In Washington D.C., a lower joint replacement cost $69,000 at George Washington University in 2011, while Sibley Memorial Hospital charged an average of $30,000. For that same surgery, CJW Medical Center in Richmond, Virginia charged $117,000 compared to Winchester Medical Center's price of $25,600. Because Maryland has a unique system for hospital rate charges, bills tend to be lower than in any other state; the highest average charge for a lower joint replacement was $36,000 by University of Maryland Medical Center in Baltimore. Las Colinas Medical Center in Texas billed $160,832 for a lower joint replacement, far above the $42,632 charged by Baylor Medical Center, which is located five miles away on the same street. These variations characterized the prices of complex treatments as well as more simple procedures.
"There's tremendous variation between hospitals," Deputy Medicare Administrator Jonathan Blum said. "Geography doesn't seem to explain it."