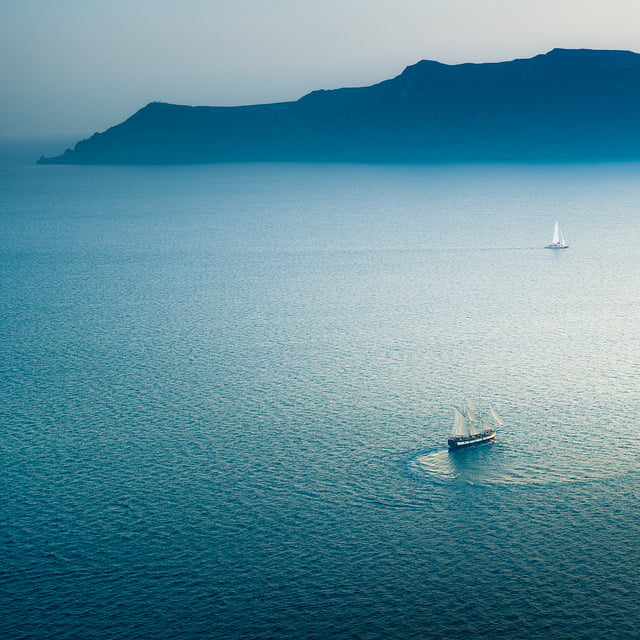 In a recent interview with Bloomberg Television, Greek finance minister Yannis Stournaras discussed the current precarious state of his country, though if you were to go by his te
nor during the interview, things aren't that shaky.
Stounaras was pressed by the hosts on several occasions on the state of debt, restructuring, and the prospects of Greek reform. On all accounts Stounaras sounded optimistic, perhaps to the point of disregarding the dangerous state of Greece. The finance minister also touched on the current state of tax collection in Greece, which remains comical at best, and talked up current efforts by the government to rake in cash it feels that its owed.
Commenting on the state's feeble tax revenue collection, Stounaras said, "We monitor this situation very carefully. We have become very tough with those that do not issue invoices. Last night, we have closed down a major restaurant in northern Greece. We will continue doing so. So everybody has to abide by the rules."