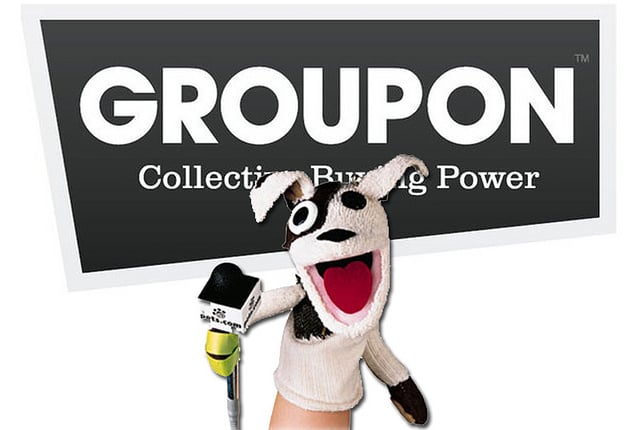 Groupon (NASDAQ:GRPN) has failed to get the lawsuit concerning its IPO dismissed, so it will be moving forward, reports Reuters.  Last week, U.S. District Judge Charles Norgle in Chicago said that allegation that the company used improper "refund accounting" was plausible. These accounting methods made the revenue higher and the operating losses lower in IPO materials.
At the same time, the Judge denied the request of those who arranged the IPO, Credit Suisse (NYSE:CS), Morgan Stanley (NYSE:MS), and Goldman Sachs (NYSE:GS) to dismiss these claims. Groupon has refused to comment on the lawsuit, says Bloomberg.
The lawsuit is led by Michael Carter Cohn, an investor, who is trying to turn it into a class action suit. Judge Norgle will determine at a later date whether Cohn can be the representative for a class because he did not actually buy his shares from the initial public offering.