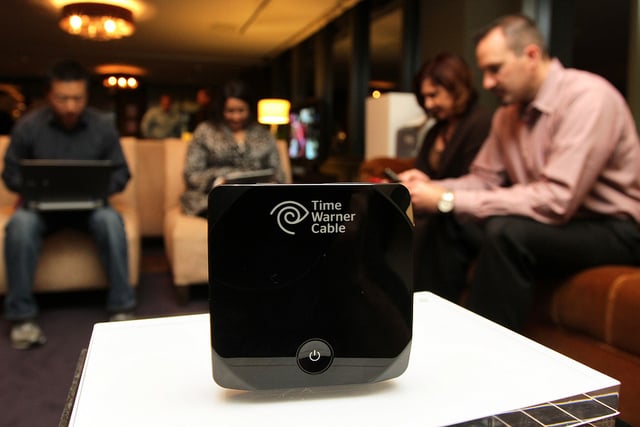 The demand for cable, satellite, and telco pay-TV services from companies like Time Warner Cable (NYSE: TWC) is rising rapidly in emerging countries such as Brazil, Russia, India, and China but dropping substantially in North America, according to a recent report.
Infonetics Research has released a report that indicates it is the up-and-coming economic powers that are boosting global revenues in cable, satellite, and pay-TV services. According to the report, revenues reached $287 billion worldwide in 2012, a 10 percent increase over 2011, and the number of subscribers climbed 7 percent to 750 million.
However Jeff Heynen, principal analyst for broadband access and pay-TV at Infonetics, said the market, particularly in North America, was still continuing to evolve as a result of various competitive and technological pressures. "Incumbent multi system operators including Comcast Corp. (NASDAQ:CMCSA), Time Warner Cable, and UPC Cablecom are introducing new services, like home automation and multi-screen video to reduce subscriber churn and generate top-line revenue growth, in addition to deploying new technologies to lower the capital expenditure required to deliver broadcast video." The research firm's report also highlighted that satellite is expected to collect 40 percent of all pay-TV revenue by 2017.