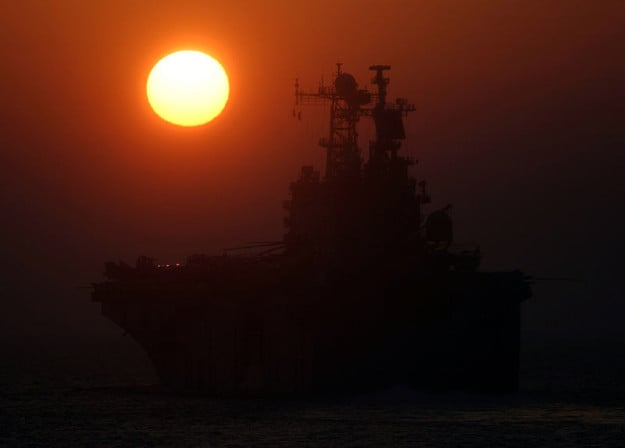 Deepwater drilling in the Gulf of Mexico has quickly rebounded after the BP (NYSE:BP) oil spill in 2010 to become the fastest growing offshore market in the world, with Brian Uhlmer, an analyst from Global Hunter Securities LLC, claiming that the number of deepwater wells (in depths of over 1,000 feet) will reach 60 by the end of 2015.
After the blowout at the Macondo well in 2010 the U.S. put a stop to all drilling activities in the Gulf for five months, and then even once activities were allowed to resume, they did so at a slow pace as federal regulators increased the number of rules, and permits slowed to a trickle.
This led many deepwater drilling rigs to move off to other regions, such as the West Coast of Africa, and Brazil, where they could continue working and producing oil. Those rigs have finally started to return to the Gulf, which offers a far more attractive location to do business. The existing industry in the area offers a decent network of pipelines, supply vessels, and ports which enable companies to move quickly from drilling and discovery, to actually developing a field; and despite the stricter regulations, the Gulf still offers a much more stable business environment than many countries around the world.