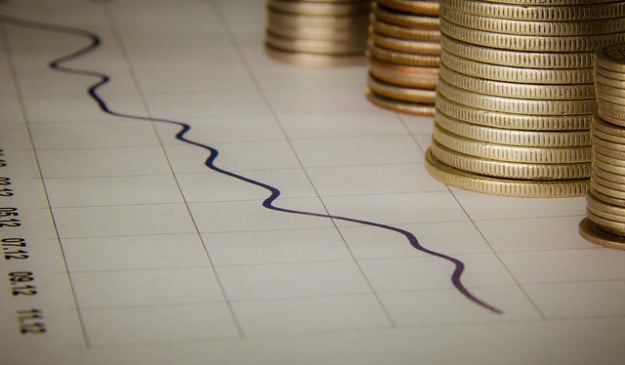 Gun stocks have been a playground for investors over the past few years. Smith & Wesson (NASDAQ:SWHC) and Sturm, Ruger & Company (NYSE:RGR), the two major players in the space with publicly-traded equity, have experienced gains of 200 percent and 140 percent respectively over the past two-year period.
The long thesis taken by many investors is that increased political pressure on the sale of guns in the U.S. would catalyze buying behavior — and it has. After beating expectations in the fourth quarter, Ruger announced first-quarter results in April that also beat expectations. Sales increased 38.78 percent on the year to $155.91 million, ahead of expectations for $131.65 million. Adjusted earnings climbed 51.9 percent to $1.20, ahead of expectations for $1.01 per share.
The gun industry typically receives a boost when a Democrat holds the White House, but gun and ammo sales have surged in recent months as the tragedy in Newtown sparked more debate about gun control. In January, President Barack Obama and Vice President Joe Biden rolled out a wide-ranging list of executive actions regarding the issue, and all the political attention has increased investor attention as well.