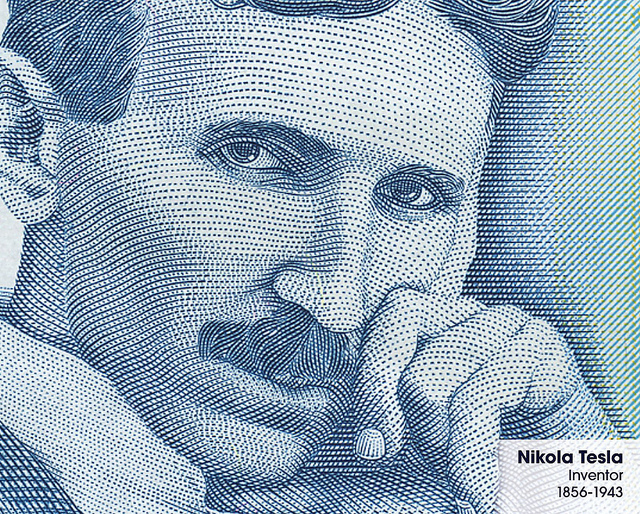 Wednesday marks Nikola Tesla's 157th birthday, and as tribute to the famous physicist for whom the electric car company was named after,  Tesla Motors (NASDAQ:TSLA) celebrated with the news that its stock had risen above the conversion price of a $600 million convertible note offering.
Little did Mr. Tesla know that his initial contribution to the current electricity supply system would eventually lead the U.S. automaker to become one of the world's most successful electric car manufacturers, poised to join an index that includes the tech sector's largest and most profitable companies.
Tesla revealed its plans earlier in the week to join the Nasdaq-100 Index, a major change from just a month earlier, when it was siding with the New York Stock Exchange. As the electric car company prepares to join the exchange before trading on Monday, it is looking at its most attractive stock price offering yet, with shares rising more than 3 percent above $125 a share, pushing its stock above the conversion price of a $600-million note.