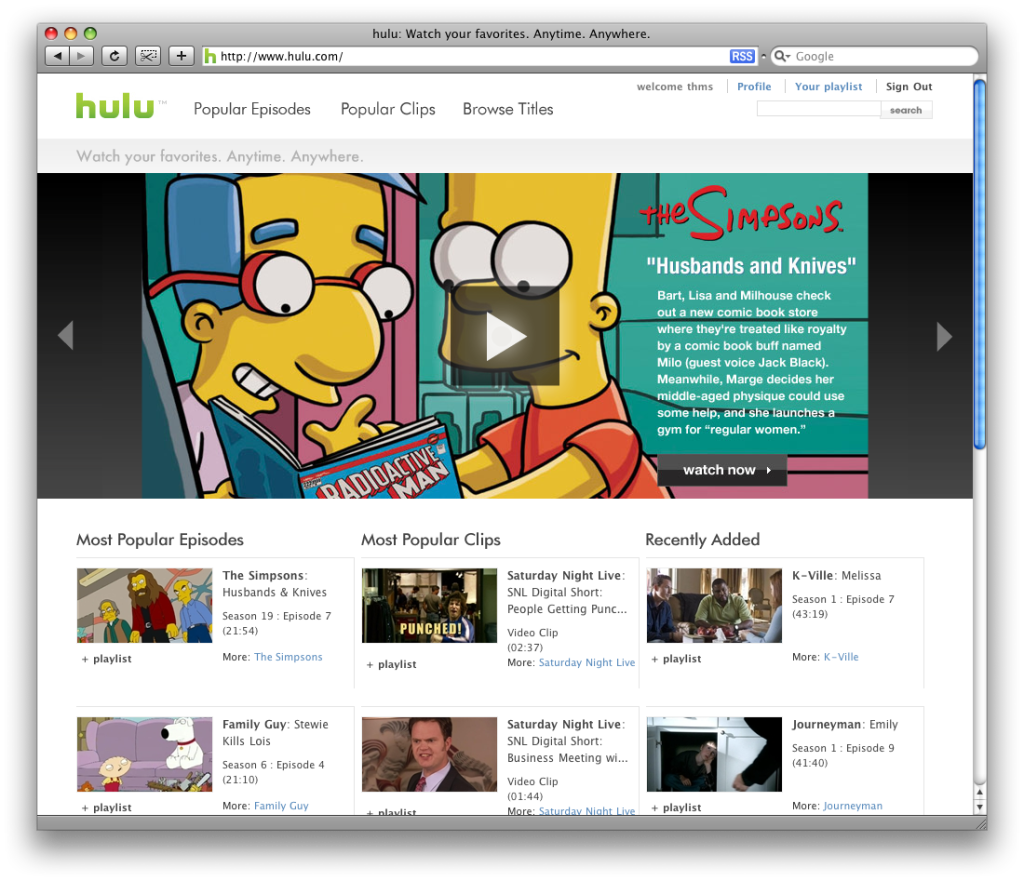 According to various media outlets, Hulu has chosen Mike Hopkins, a veteran of Fox (NASDAQ:FOXA) Networks, to take the reigns as chief executive officer following the departure of Jason Kilar earlier this year — Andy Forssell has been serving as interim chief executive since that time.
For Hulu, which is a joint venture between NBCUniversal (NASDAQ:CMCSA), 21st Century Fox, and Walt Disney Co. (NYSE:DIS), onlookers have suggested that the appointment of Hopkins might signal a shift away from producing original Web shows and towards a support of traditional TV providers and its television network owners and partners.
While Forssell stepped into the role as interim chief executive officer, having driven Hulu's original programming strategy by commissioning shows like "Battleground" and "The Awesomes," Hopkins brings 15 years of experience as a distribution executive at Fox where he was responsible for negotiating carriage deals for FX and other channels owned by 21st Century Fox.